Friday, August 30, 2019
Apple Extended Keyboard (AEK) photo by bujcich
The best tech I've bought this year is a keyboard made in 1987.
Posted by

Brendan
at 8:21 AM
No comments:


Thursday, June 6, 2019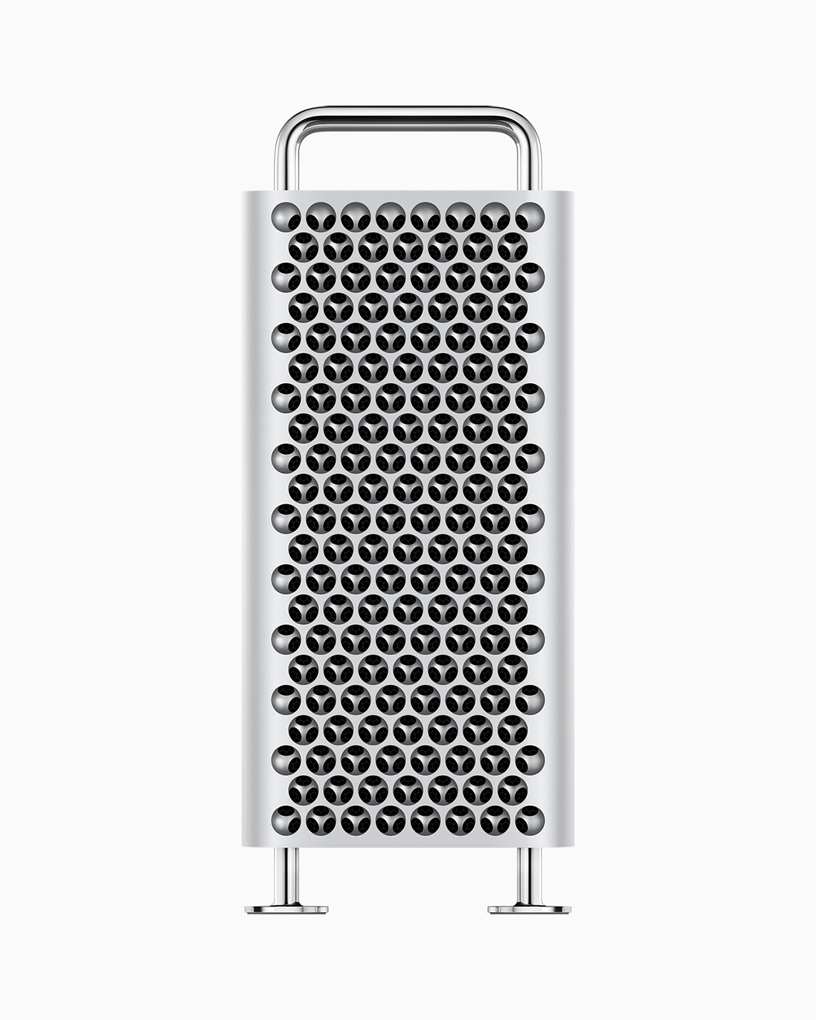 I was
wrong
! Apple has indeed delivered a cheese grater sequel in the new Mac Pro. It is a tower. With slots. Thank goodness.
I didn't expect Apple to deliver everything I wanted in the new Mac Pro, which would basically be the 2010 Mac Pro with updated specs and the ability to run modern Nvidia cards. I thought maybe I'd get 50% satisfaction, but I'd say Apple gave me more like 70%, which is pretty good! But let's talk about that remaining 30%.
Posted by

Brendan
at 9:35 AM
3 comments:


Friday, May 31, 2019
The unveiling of a new Mac Pro may finally be upon us. In a bout of uncharacteristic frankness and humility, Apple admitted to journalists in
April 2017
that it had made a mistake, designing the "trash can" Mac Pro into a "thermal corner." They said a redesign would be coming in the form of a "modular system" that would take more than a year to ship. It's now been over
two years
and next week's WWDC will mark the 6 year anniversary of the loathed cylindrical Mac Pro's announcement, so it seems likely an unveiling will come Monday morning. I assume Apple wants me to be excited that the long wait is finally over, but instead I am terrified—terrified that Apple will get the Mac Pro wrong again, and that my long relationship and investment in the Mac for professional graphics work has no future.
Posted by

Brendan
at 4:13 PM
2 comments: